Bone Broth Protein - Greens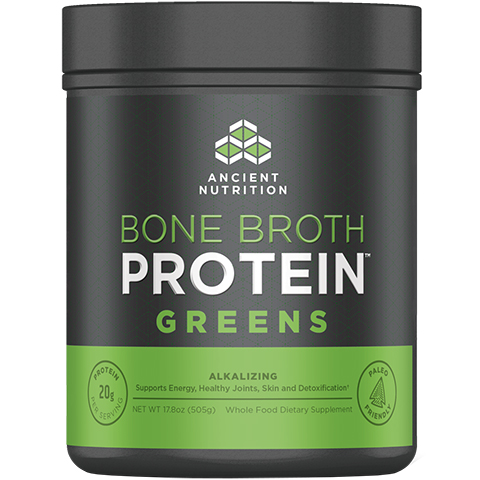 click to enlarge
Bone Broth Protein - Greens
Ancient Nutrition
---

Description
Introducing an all-natural, easily digestible Bone Broth protein powder complete with 20g of body-building, gut-friendly protein per serving. It's artisanally produced with no added salt, sugars, colors, preservatives or artificial ingredients.+
Bone Broth Protein is free of common allergens and is the ideal protein source for those who are sensitive to dairy, grains, eggs, beef nuts, and legumes.
Get the health benefits of today's hottest super food, bone broth - in a nourishing protein powder that is SMOOTH to blend, convenient to use and EASY to digest.
Supports Digestive Health+
Promotes Joint Comfort and Bone Health+
Supports Healthy Immune System Function+
Promotes Healthy Detoxification+
Supports Healthy Skin, Hair and Nails+
Ingredients: Powders: Chicken Bone Broth Protein Concentrate, Organic Alfalfa Grass Juice, Organic Oat Grass Juice.

Suggested Use: Mix one heaping scoop in 12 ounces of water, juice or in a smoothie or protein shake one or more times per day. Great with almond, cashew or coconut milk or added to your favorite recipe. Can be enjoyed warm or cold.
Advanced Use: For hardcore bone broth users, serve bone broth protein warm as your morning go-to. You may consume 2-3 servings per day as part of a fitness and diet plan or cleansing and detoxification program. You can even add to your favorite recipes and meals such as hummus, quinoa or brown rice.
Caution: As with any dietary supplement, consult your healthcare practitioner before using this product, especially if you are pregnant, nursing, or are otherwise under medical supervision. Store in a cool, dry place. Do not use if product has been opened or tampered with in anyway. Keep out of reach of children. Packaged by weight not volume. Some settling may occur. Contains no artificial flavors, colors or preservatives.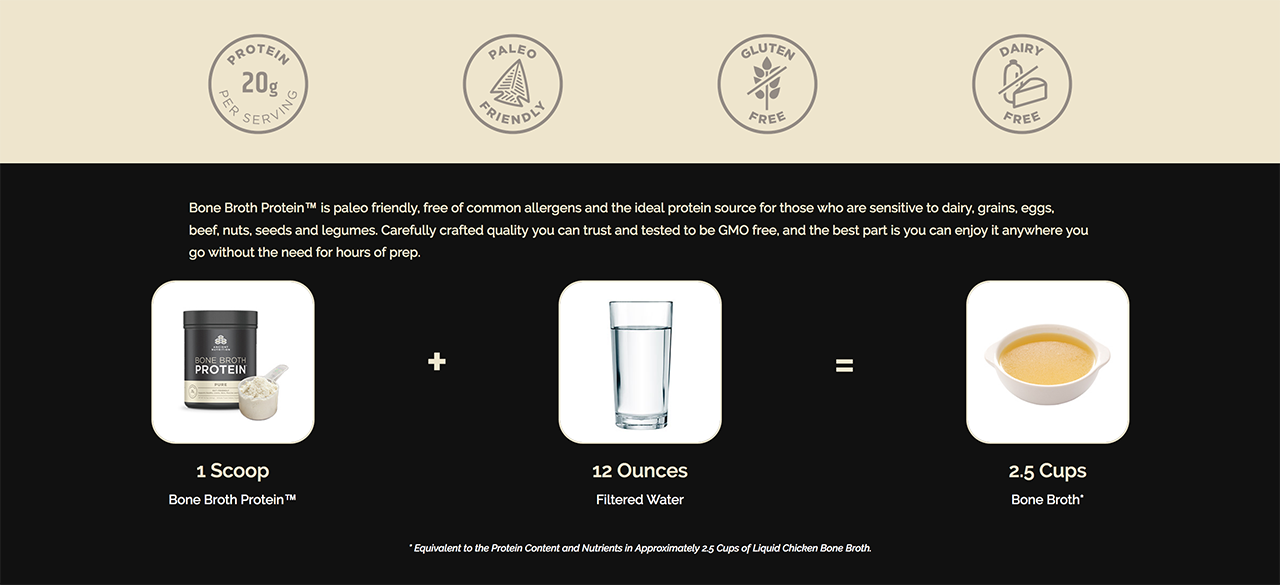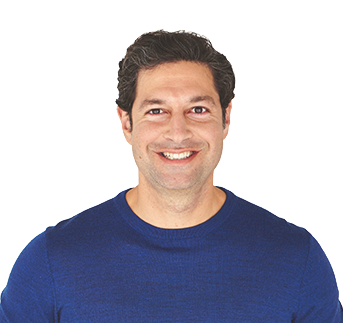 Jordan Rubin
Co-Founder, Ancient Nutrition
Jordan Rubin is one of America's most-recognized and respected natural health experts, and is the New York Times bestselling author of The Maker's Diet, and 25 additional titles, including his latest work Essential Oils: Ancient Medicine.
An eco-entrepreneur and lecturer on health and nutrition, Jordan has shared a message of natural health in five continents and 46 states in the U.S. Jordan is the founder of Garden of Life®, a leading whole food nutritional supplement company, and Beyond Organic a vertically integrated organic food and beverage company. Jordan has formulated hundreds of dietary supplements, functional foods and beverages including many #1 top sellers in the Healthy Foods channel.
In 2016, along with Dr. Josh Axe, Jordan launched Bone Broth Protein™ by Ancient Nutrition, the first line of protein supplements and superfoods made from real bone broth.
Jordan is the founder of Heal the Planet Farm, a regenerative permaculture retreat located in Missouri's Ozark mountains within the four-thousand-acre Beyond Organic Ranch.
Jordan and his beautiful wife Nicki are the parents of six wonderful children.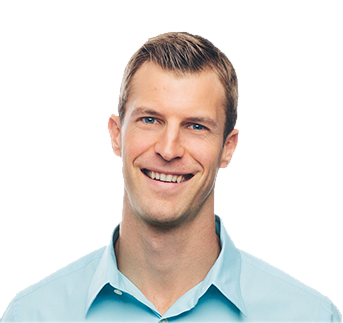 Dr. Josh Axe, DNM, DC, CNS
Co-Founder, Ancient Nutrition
Dr. Josh Axe is a doctor of natural medicine, doctor of chiropractic and clinical nutritionist with a passion to help people get well using food as medicine, and operates one of the world's largest natural health websites: www.DrAxe.com.
Dr. Axe is a best-selling author of the ground-breaking health book Eat Dirt, which uncovers the hidden causes and cures of leaky gut syndrome.
He has been a physician for many professional athletes, and in 2009, he began working with the Wellness Advisory Council and traveled to the 2012 Games in London to work with USA athletes. Dr. Axe is an expert in digestive health, functional medicine, natural remedies and dietary strategies for healing. He has been featured on many television shows and stations including The Dr. Oz Show, CBS, NBC and hosts his own PBS Special focusing on digestive wellness.
Dr. Axe is the visionary behind several cutting-edge and premium nutraceutical brands, including Ancient Nutrition, Axe Organics, Dr. Collagen, NUMA Essentials and ProBiome Rx.
In his spare time, Dr. Axe competes in triathlons, makes healthy gourmet meals, and does cross-training with his wife, Dr. Chelsea Axe, who is also a health nut.


---