Young Living Essential Oils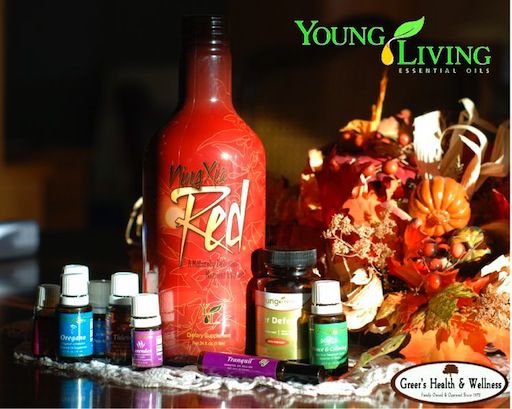 Founded by D. Gary Young in 1993, Young Living Essential Oils is world renowned for exceptionally high-quality essential oils, dietary supplements, personal care products, and other unique solutions for healthy lifestyles. Young Living is committed to uniting ancient traditions and modern science to promote health and longevity. Through extensive research and commitment to quality, Young Living is dedicated to growing, distilling, manufacturing, and marketing the highest-quality organic essential oils and oil-enhanced products in the world.
Featured Products

The Oils of Ancient Scripture contains the twelve most significant oils found in the Bible. Young Living's wish in bringing them to you is that you will savor and enjoy the beautiful fragrances and intriguing histories of these precious oils.

Lavender (Lavandula angustifolia) has a fresh, sweet, floral, herbaceous aroma that is soothing and refreshing. Because it is the most versatile of all essential oils, no home should be without it.

The Aria Ultrasonic Diffuser is a unique, natural way to bring the benefits of essential oils into your home or workplace. With built-in speakers, you can plug in your own personal music player and enjoy the music of your choice.