Power Eyes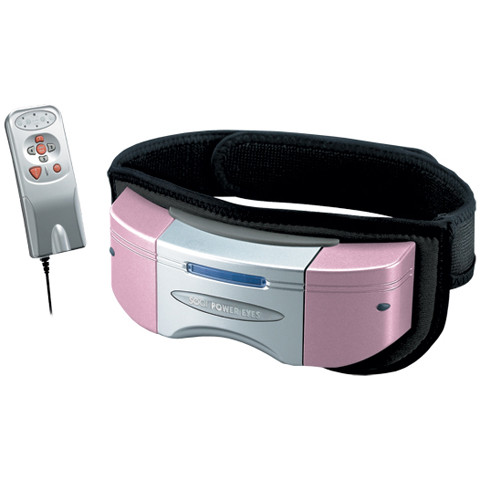 click to enlarge
---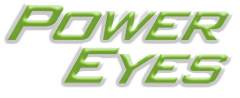 The Power Eyes combines air pressure, heat compress, and vibration massage which can improve blood circulation around the eye area. This deep therapy helps speed up the metabolism process around the eyes. It also prevents eye disease, aging, and also helps eliminate dark circles and fine wrinkles around the eyes. In addition, it can also help you obtain a good quality night of sleep.
Eyeshade:
Auto – adjustment on eyeshade to the shape of the face (thin, wide, short, and long)
Internal Low Pressure Air Bag:
Safe and quiet low pressure air pump massages the eyes without pushing down on them.
Micro – Computer Digital Programming: Precise micro-computer programming allows for 15,10, and 5 minute intervals for use.
Nano- Energy Eyeshade:
Precise anti-bacterial Far Infrared heat and anions
Air Pressure + Thermal Heat:
Option to select different seismic vibration modes- Rub, Pich, Press, & Auto (combination of all 3) with Air Pressure and Heath (starting from 104 °F to 109 °F)
Close mask body on your face, hold strap with both hands behind your head and adjust as needed.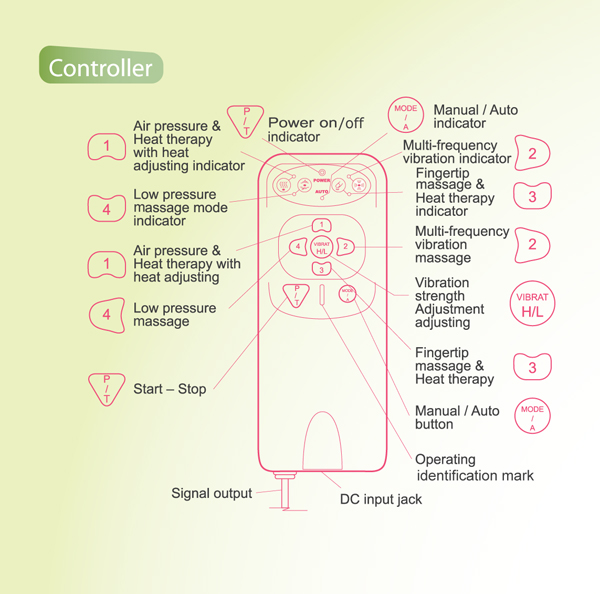 Technical Parameters
Power usage: Use AC 110V or DC 6V ("AA" Batteries x 4 = 6V)
Includes: Power saving mode operates by computer micro-chip. Automatic turn off function. It will beep when the battery is low.
Caution: Do NOT use this product in the event if experiencing various symptoms of eye disease, or if you previously have had an eye operation, glaucoma, cataracts, detachment of the retina, etc. Contact us for more information.
---