Seven Cream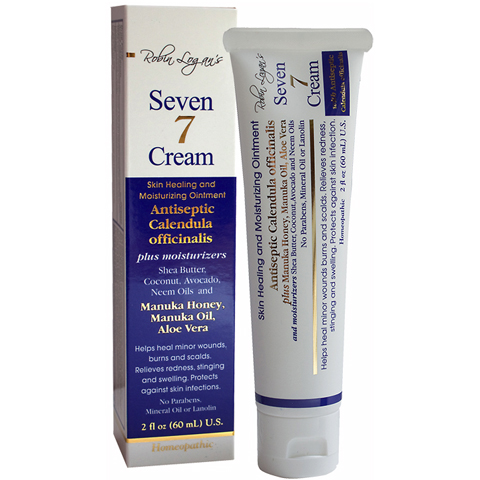 click to enlarge
Seven Cream
Robin Logan
60 ml / 2.0 fl. oz
---

7 Cream assists in healing minor wounds such as cuts, scrapes, burns and minor skin irritations. It also moisturizes and relieves itching due to dry skin.
7 Cream assists in healing minor wounds such as cuts, scrapes, burns and minor skin irritations. It also moisturizes and relieves itching due to dry skin.
For over 20 years, Robin Logan, British homeopath and author, searched for an effective,all purpose skin healing cream. He decided to formulate his own. For three years, 7 Cream was only available through fellow homeopaths. 7 Cream solves a broad range of skin conditions – from all types of minor burns,including sunburn, to dry and irritated skin, scrapes, cuts, and more! 7 Cream is sometimes overlooked as an antiseptic. Great alternative to harsh, toxic, drug-based antiseptics.

7 Cream is being used in hospitals and special treatment centers for burns due to radiation. Many professions have found 7 Cream helpful including nurses, car mechanics, wood workers and any other work where your hands are subject to harsh conditions, repeated washing, etcetera.
The unique aspects of the formula are in the combination of ingredients: certified organic OMA Manuka Honey, Calendula, Shea Butter, Aloe Vera plus the highest quality Coconut, Avocado, Manuka and Neem Oils.
7 Cream is made with 70% organic ingredients and contains NO parabens, mineral oil, fragrances, lanolin or propylene glycol. The unavoidable preservative and stabilizers are chosen for their gentleness and non-toxicity.
Organic Manuka Honey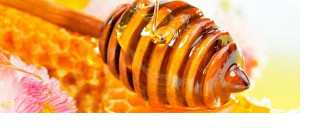 Manuka Honey (Apis Mellifera) is honey from the flower of the Manuka tree indigenous to New Zealand. Its healing properties have been known to the Maoris for a very long time. Manuka honey promotes a hydrated environment. We use high quality Organic Manuka honey.
Calendula Flower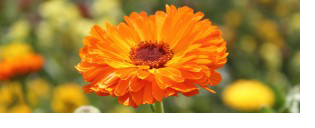 Calendula (Calendula officinalis) from the Marigold, has been used by herbalists and homeopaths for hundreds of years. Assists healing of minor wounds such as cuts and burns, and minor skin irritations. Calendula Mother Tincture is in the United States Homeopathic Pharmacopea and because of this 7 Cream is classified as a Homeopathic in the United States while in Canada it is classified as a Natural Health Product.
Aloe Vera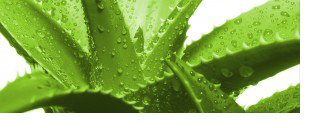 Aloe Vera (Aloe Barbadensis Miller) is a well known plant with many documented therapeutic effects. It has more than 200 biologically active components. Aloe Vera has been used in herbal medicine to help relieve minor burns including sunburn. 7 Cream is 10% organic Aloe Vera juice by volume.
Avocado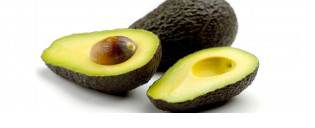 Avocado (Persea americana) contains vitamins A, C, D and E, proteins, betacarotene, lecithin, fatty acids and potassium. It has a superior moisturizing effect on the upper layer of the skin and reduces roughness, cracking and irritation. Avocado oil is a rich heavy oil, that is deeply penetrating and rich in Vitamins A and D, lecithin, potassium as well as Vitamin E.
Coconut Oil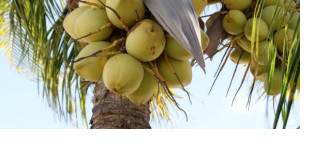 Coconut oil (Cocos nucifera) is one of the safest most effective natural body moisturizers available.
Neem Oil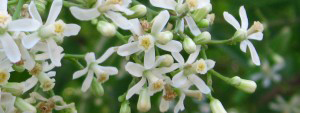 Neem oil (Azidriachta indica) has its origins in the traditional medicine of many cultures in Asia and Africa. It is used widely in India where the plant is known as the 'Divine Tree' and the 'Heal All' and 'Village Pharmacy'.
Shea Butter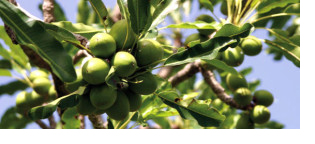 Shea Butter (Butyrospermum parkii) from the nut of the Karite tree from Africa. Shea Butter penetrates the skin and leaves it feeling soft and smooth. It
contains substances which have moisturizing properties.
Manuka Tree Oil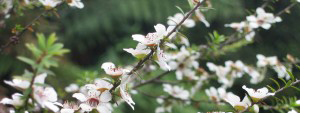 Manuka Oil has been used by the traditional people of New Zealand, the Maori, and still is. Manuka Oil has similar properties to Manuka Honey but is even more powerful. We use only the highest quality Manuka Oil from New Zealand.