SOQI Bed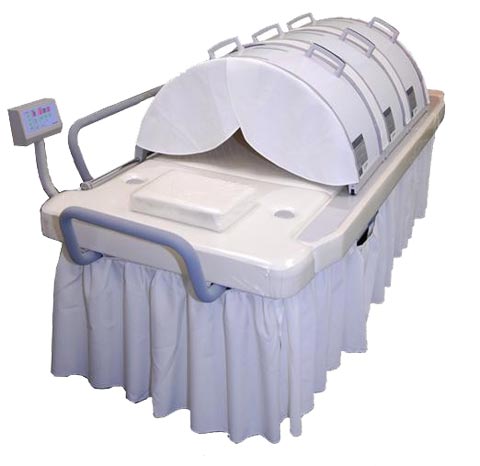 click to enlarge
---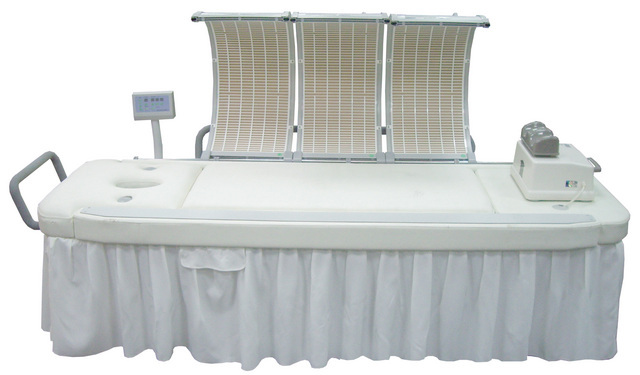 The SOQI Total Health Spa is a futuristic blend of HTE equipment developed to focus on the family health care trends of today. It is a brand new health management concept utilizing the latest in scientific technology. Integrating motion energy, thermal energy, and spa music into a multi-energy product, The SOQI Sound Bed combines Eastern health philosophy and modern technology, and is capable of delivering this technology to every home all over the world.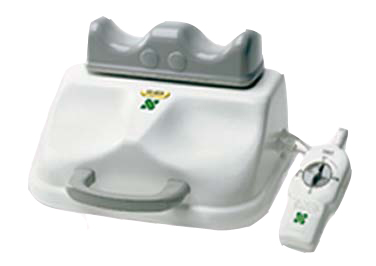 Chi Machine™
Oxygenates The Body

The Chi Machine is an internationally patented product that Dr. Suizuo Inoue spent 38 years researching and developing according to Tai Chi movement principles. Resonance effects are used to enhance circulation, align the spine, increase oxygen intake, activate cell rejuvenation, enhance immune system function, adjust autonomy within the nervous system, and stimulate internal organs. It works just like a therapeutic massager.


SOQI Ceramic Heater
A Light Source of Life That Arouses Passion

The SOQI Ceramic Heater is built with an exclusive fine ceramic technology and formed as a 160-degree semicircle. It uses only 8-10 micrometer infrared rays, the most beneficial wavelength for life forms. It can penetrate deep into tissues, resonate cells, and be absorbed by the human body. As a result, the body temperature is increased, capillaries are dilated and blood circulation improved, resulting in energy, restoration of physical strength and pain relief.

The SOQI Total Health Spa is especially designed and built with high quality materials to give the consumer an elegant, exclusive, durable, and user-friendly product. With an enclosed high quality sound system and other effects, the spirit will be relaxed and stress will be eliminated.